Thanks for Watching
Thanks for taking the time to watch my October Market Report Video for the City of Vancouver, and for visiting my website.
As I mentioned in the video, Sales to Active Listings Ratio is one of the most important statistics that you should be monitoring. Based on this statistic, not only have we seen a change in the rate at which the ratio was dropping for the General Condo, Townhome, and Detached Home Markets, but we have also seen it stabilize for some of these markets, while its been moving up for one of them.
I also mentioned that just as there were differences in the rate of decline and stability between these general markets, there will also be differences between the neighbhourhoods of each of these markets. Since we are seeing changes its important to keep a close eye on the neighbourhoods and property types that are the most important and most relevant to you. Relying on news headlines, general statistics, and averages can be costly, not only for the prices a seller or buyer may accept but also for lost opportunities of makiing a move to a preferred home or neighbourhood.
If you would like to find out how much properties are selling for, and what the inventory levels are like, in your areas of interest, please click on the first image below.
If you would like to find out how much your home is worth in today's market, please click on the second image below.
If you would like to get a copy of the graphs or stats mentioned in this video, or if you have any questions about the real estate market please click here.

To Find out How Much Your Home is Worth in Today's Market Please Click Here or the Image Below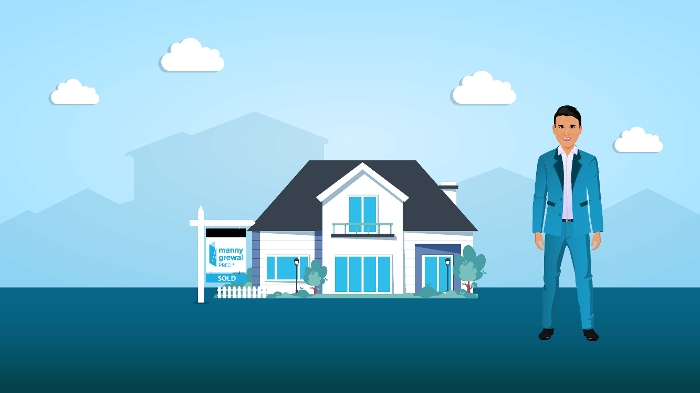 "One day Manny knocked on my door to ask if I was interested in selling. I'd had many agents call with that question in the past, but even though I had been seriously considering downsizing, they all made me feel uncomfortable for one reason or another and I'd send each of them away. But something seemed different about Manny right away. I had a long chat with him, and thought - "I could work with this guy."

Most importantly – Manny listens rigorously. After our initial talk at the doorstep, he returned a few days later with thorough research and answers to some questions I had posed. He had clearly paid very close attention to what I'd said, and confirmed my positive feelings about him. He quickly earned my trust, and throughout the process didn't let me down."

- Katherine Ruffen